Our Story
EduPristine was founded in 2008 by four industry professionals from MNCs like Standard Chartered, Goldman Sachs, S & P and Accenture. In a short span, EduPristine became a Premier Finance Training Provider around the world. Over the years the company grew from one vertical to five verticals- Finance, Accounting, Analytics, Marketing, and Healthcare.
EduPristine has built a strong online platform and network of classrooms across India and caters to self-paced learning, online learning and classroom mode of learning. Today, EduPristine is a name trusted by Fortune 500 companies, professionals and students across India.
About US
EduPristine is one of India's Leading Training Provider in Accounting and Finance.
Our courses are taught by industry experts. We empower you with practical knowledge through our courses. With us, you get the intensive experience that will expose you to new challenges, and innovative ideas to perform better in your career. We've been offering our courses for more than a decade and our alumni are already doing a remarkable job across the globe.
Our academic excellence goes beyond theoretical knowledge or setting you up to memorize things, our courses are built around applied learning. You and your fellow learners will engage in case studies and assignments, that will transform the way you do your work or understand your job.
We're proud of people who give us their time and commitment. We're looking for people who are ready to level up, who care to up-skill and re-skill with changing time and work demand.
One thing we preach is that any learning needs focus, commitment, and consistency.
Do you resonate with us? Are you ready to take a leap?
If yes. We hope you'll join us.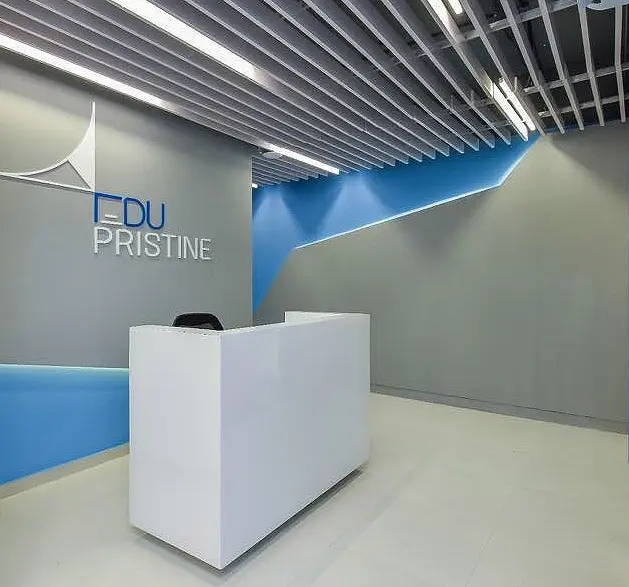 View All Courses