MT Educare IPO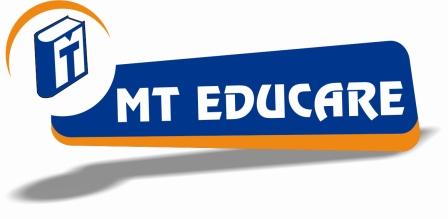 The coaching services provider MT Educare's Rs 99 crore IPO has been oversubscribed 4.8 times. Qualified institutional and non-institutional investors' reserved portion has subscribed six times and eight times, respectively. Retail investors' portion was subscribed 2.17 times.
The issue consists of fresh issue of aggregating Rs 35 crore and an offer for sale of up to 80 lakh equity shares by Helix Investments Company. The price band for issues was of Rs 74-80 a share. Based on the given information and other publicly available information we have calculated the pre- and post-money valuation along with the pre- and post IPO shareholdings.
MT Educare, a Mumbai-based K-12 tutoring and test preparation firm, has seen its initial public offering oversubscribed more than 4 times.
Coaching services provider MT Educare is raising Rs 35 crore through an initial public offer of equity shares, which will be used to expand its reach and to construct a pre-university campus in Karnataka.
MT Educare has serviced over 58300 students in the year 2010 – 11, has over 1400 faculty & staff and 188 centres in 110 locations. MT Educare is one of the leading coaching services providers in Maharashtra, with primary operations in Mumbai with 138 Coaching Centres in 85 locations as on May 15, 2011. Additionally, They have recently started operations at six locations in New Delhi and Gurgaon under the brand "Study Mate – Powered by MT Educare" through HT Learning Centres Limited (HTLCL).